Did you receive an invoice for tolls on the Houbolt Road Extension? You can access and pay for tolls here:
THE EXPERIENCE YOU'VE BEEN WAITING FOR IS HERE!
IDOT has successfully completed the Diverging Diamond Interchange project at I-80 Exit 127 – Houbolt Rd.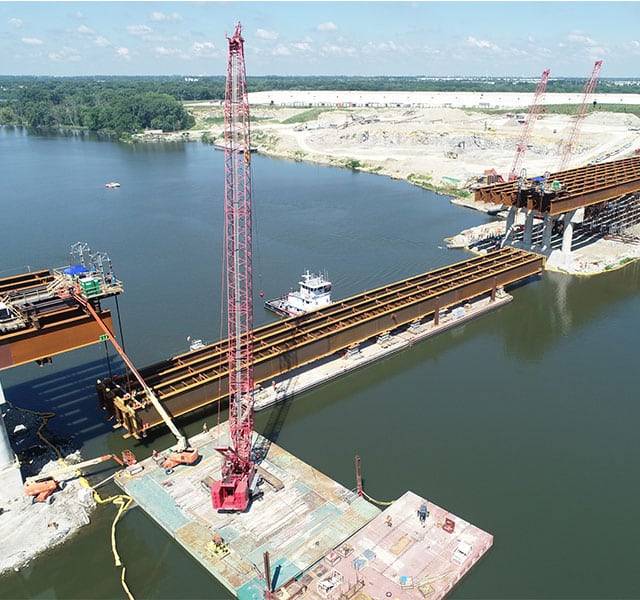 The Houbolt Road Extension in Joliet, IL creates a faster, more efficient route between I-80 and CenterPoint Intermodal Center. United Bridge Partners and CenterPoint Properties have teamed up in a joint venture to bring this project to life as Houbolt Road Extension-JV, LLC.
This privately owned and operated 1.5-mile toll bridge creates a more direct connection between I-80 and the nation's largest inland port.

The most direct path between I-80 and the CenterPoint lntermodal Centers

Saves time, miles, and money

Maximizes truck driver hours and optimizes resources

Increases fuel savings, dependability, and efficiency