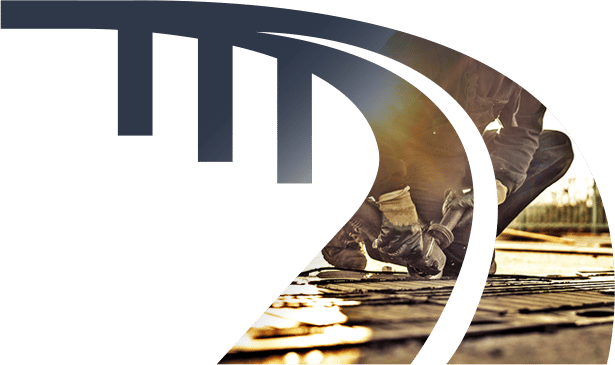 About

Houbolt Road Extension
This access route for trucks is the result of years of collaboration and thoughtful planning that will ensure the intermodals remain a driver of jobs and revenue for Will County while protecting our community. The Houbolt Road Extension JV, LLC is a business partnership between CenterPoint Properties and United Bridge Partners.
About

United Bridge Partners
United Bridge Partners (UBP) is a private infrastructure investment company that finances, designs, builds, owns and operates private toll bridges across the United States, meeting the needs of communities, governments and private owners to replace failing or construct new bridge and roadway infrastructure. UBP primarily replaces obsolete and dangerous bridges and expands congested roadways with new, privately built and operated toll infrastructure. For more information, please visit
www.unitedbridgepartners.com.
About

CenterPoint Properties
CenterPoint Properties develops, acquires, and manages industrial property and transportation infrastructure that enhances supply chain efficiency. The company invests in major coastal and inland port logistics markets anchoring North America's principal freight lanes. For more information on CenterPoint Properties, visit
centerpoint.com
or follow us on
LinkedIn
.
Anticipating

a Growing Demand
Driven by significant investments from major companies, Will County has added more than 5,800 jobs in the transportation logistics and manufacturing industries between 2015 and 2020.
The CenterPoint Intermodal Center – Joliet/Elwood serves as the nation's largest inland port, with nearly $100 billion in goods moving through the facility annually. Will County is forecasted to remain at the center of America's logistics growth for years to come, with this facility as the epicenter of the region's immense transportation infrastructure.
The growing demand for transportation logistics means increased truck traffic and congestion on the local road network.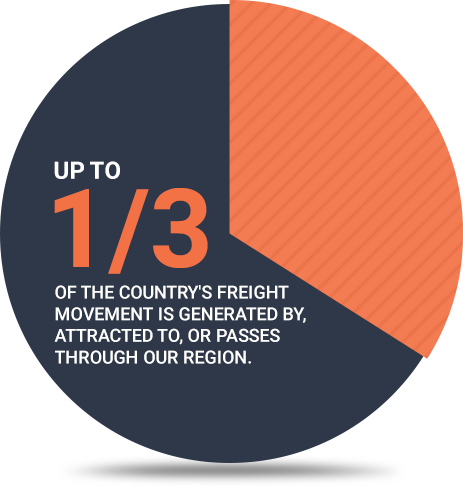 A Solution

That Works for Everyone
The Houbolt Road Extension leverages the industry's growth and invests in the community's quality of life. This added route provides a more direct path for trucks to access I-80, taking traffic off local roads like Route 53 and giving them back to the families and our neighbors who use them every day.
An Investment in

our Economy and Community
The Houbolt Road Extension benefits the entire Will County community and invests in a growing industry we are proud to represent.


IMPROVED REGIONAL ROAD SAFETY

CREATES CONSTRUCTION & PERMANENT LOCAL OFFICE JOBS